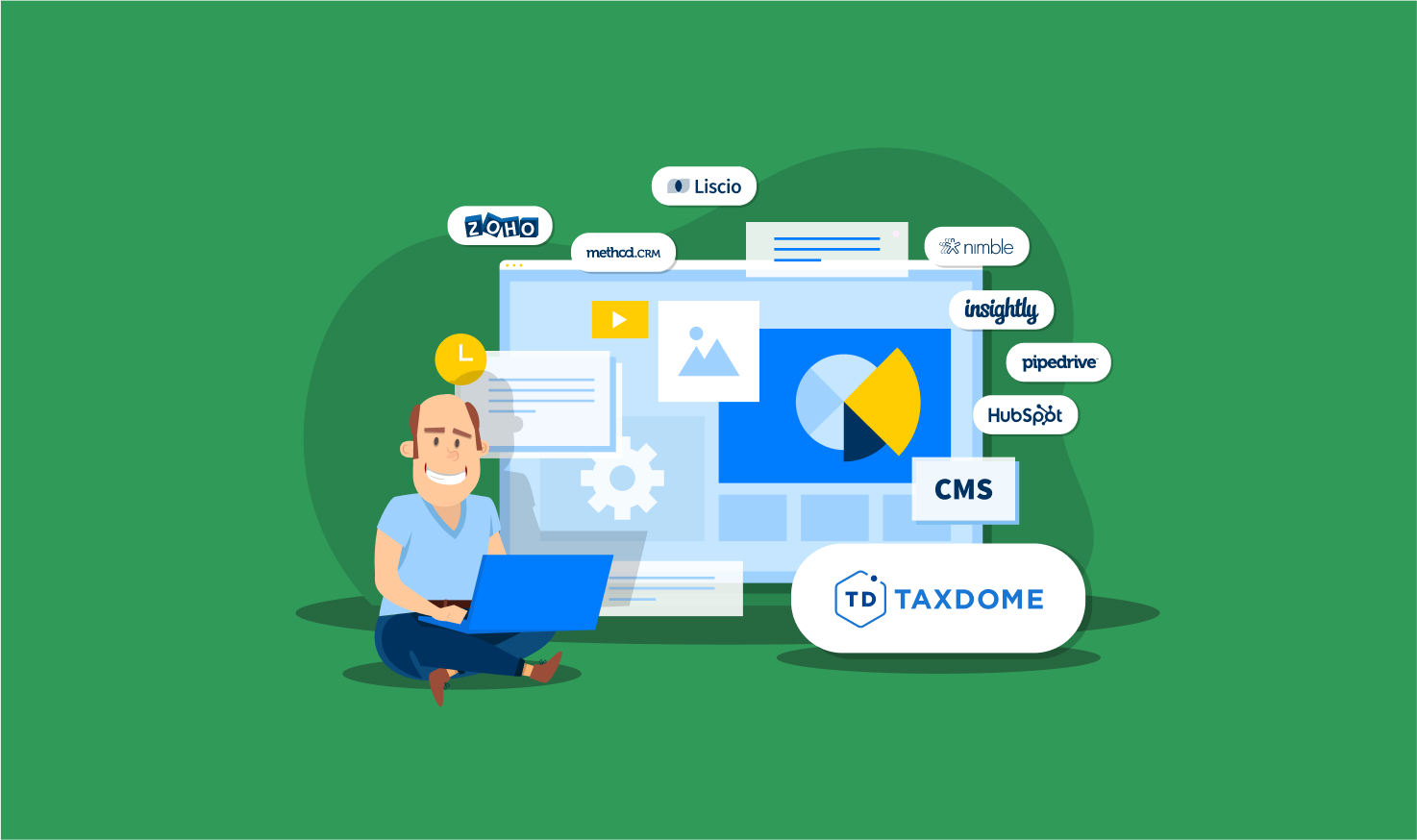 Suggest a name for our mascot, submit as many ideas as you have & win a $1000 Amazon Gift Card.
At TaxDome we have a lovely mascot, but as of this moment the tax & accounting pro is nameless! Starting this week, you get a unique chance to pick his name and win $1000!
On Oct 22, we will review the submitted entries and narrow down the list to 10. This short-list will be shared and you and your fellow tax & accounting professionals choose the winner by voting! On November 1, we will tally the votes & reveal the winner!
Share your ideas, we'd love to hear from you!