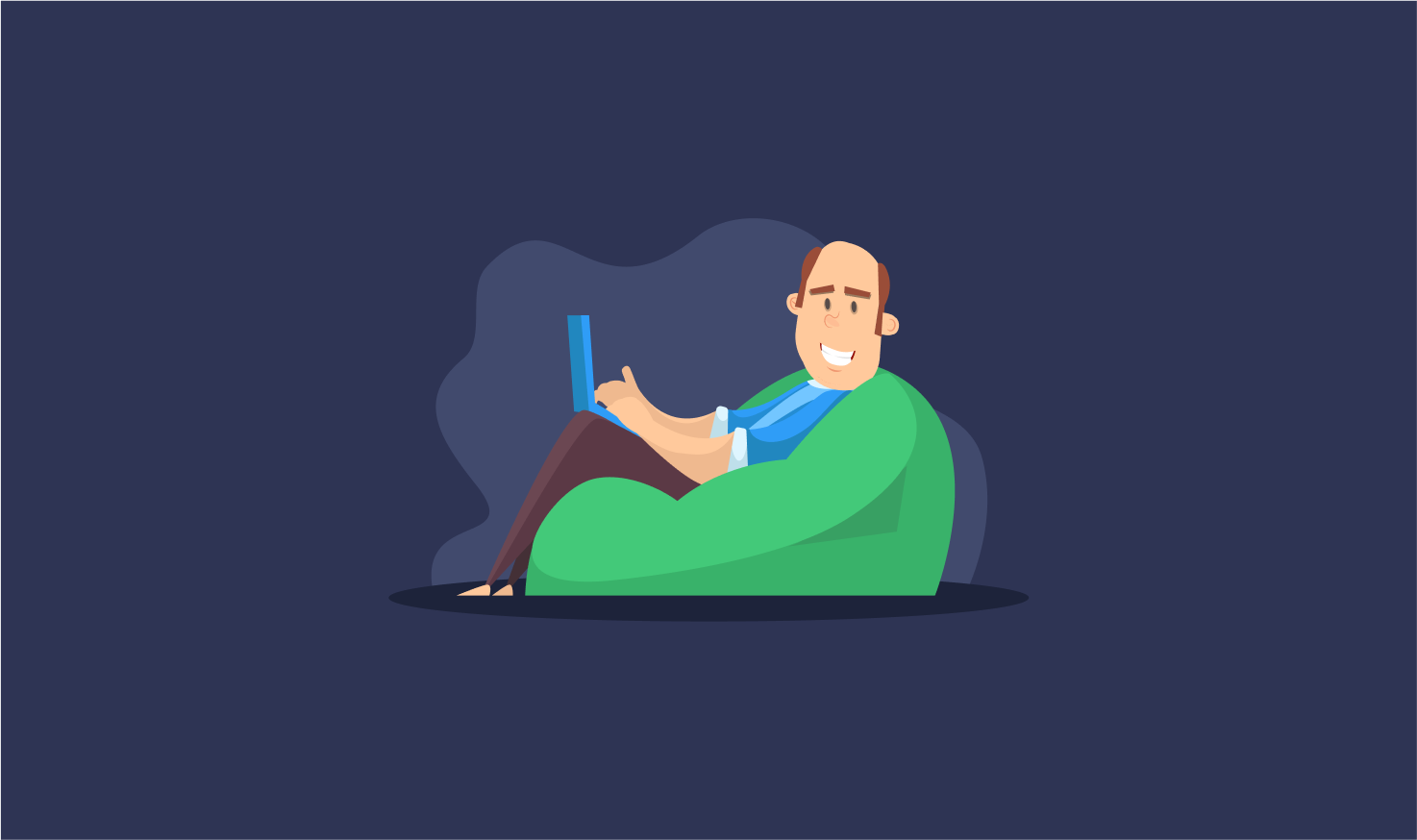 New York Governor Cuomo signed S.8832 on Aug 24, 2020. This bill authorizes tax preparers to accept electronic signatures on e-file authorizations for purposes of filing tax documents electronically with the New York Department of Taxation and Finance.
As a reminder, e-signatures with TaxDome are fully unlimited and included. Knowledge-based authentication (KBA) is available for $1 per signature meeting all IRS and now, New York, requirements.
Federal tax returns, and state tax returns for other states have long accepted electronic signatures, provided that they meet IRS security requirements, and now NY joined the modern world.
"The use of electronic signatures, per the Government Paperwork Elimination Act of 1998, was intended to streamline the final step of the tax return preparation process. The partial adoption of electronic signatures for NYS tax returns is inconsistent with this guidance and direction. This bill would align the tax return process for tax preparers with what is already acceptable for federal tax returns."