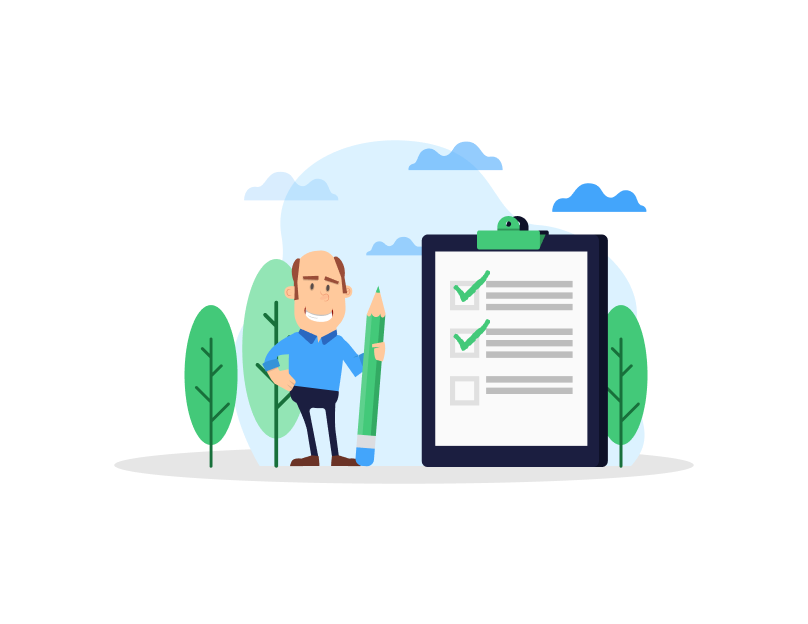 Improving workflow in TaxDome is our priority. In the next few weeks, we're rolling out a new way to manage your Jobs within Pipelines.
While a Pipeline gives an at-a-glance view of all your projects in one place, each Job is an individual project you're performing for each client. We understand the importance of managing your individual projects without losing sight of the big picture. That's why we're expanding the Jobs functionality – so you can do more with them.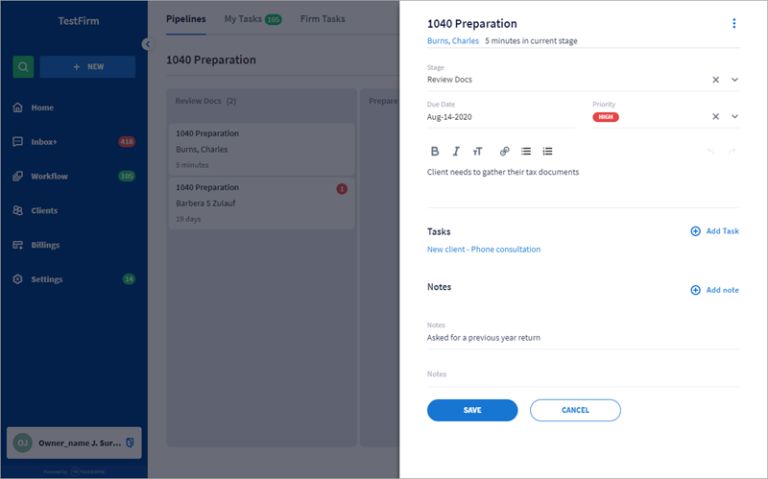 You can now add a description to each Job, set its priority and the due date.
Just like in Tasks, you can add notes to Jobs and easily delete them when they are no longer relevant.
Jobs now expand in the right sidebar, which allows you to update its details while staying inside the pipeline.
Soon, Jobs will also contain documents and organizers.
We expect to roll out this update before the end of the month.