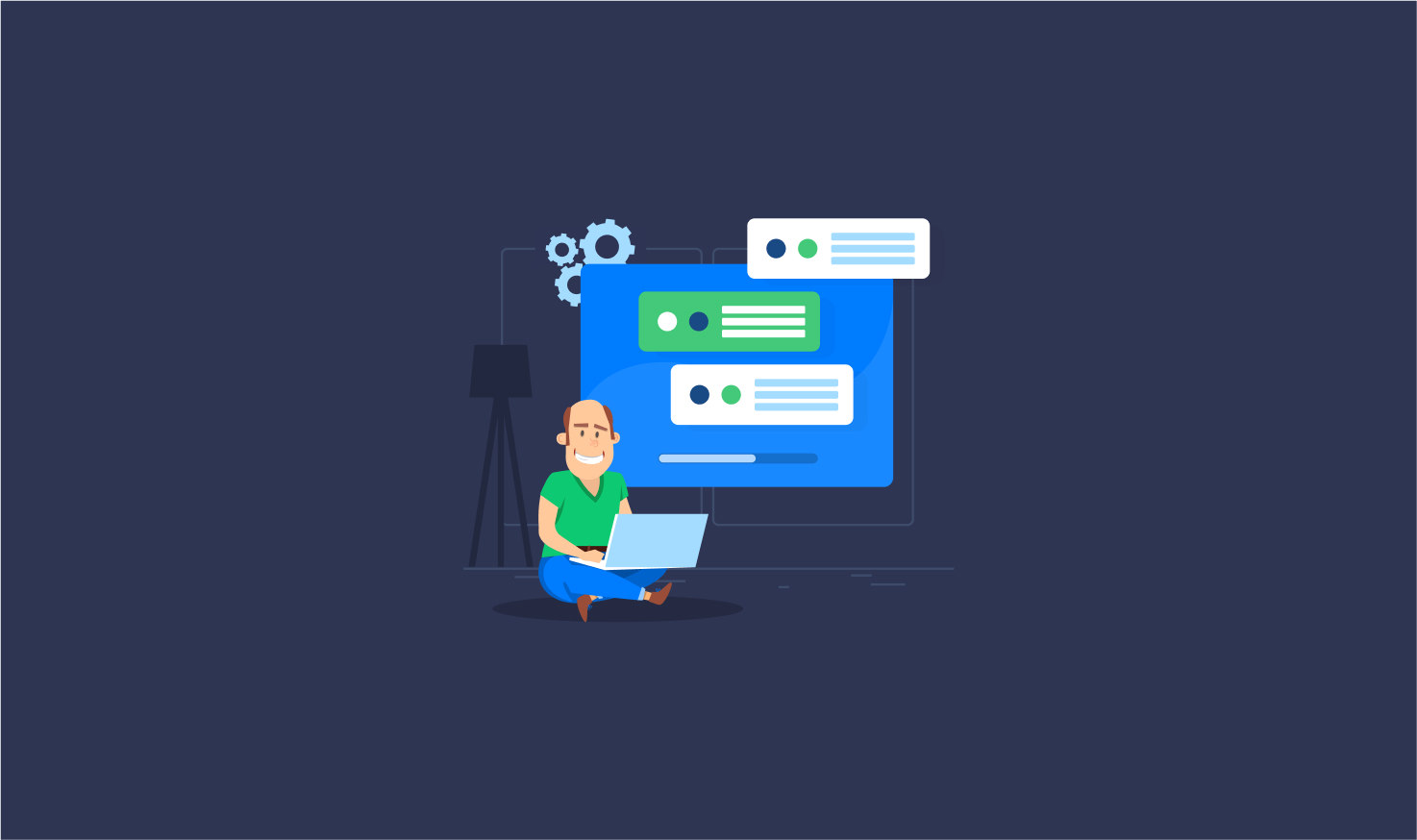 We are psyched to announce the TaxDome + Zapier integration.
You can now connect TaxDome to various other apps you use, such as Google Sheets or Mailchimp.
What Is Zapier
Zapier is a powerful service that refers to itself as "the glue that connects thousands of web apps." While there are over 2,000 apps with Zapier integration, some of the most well-known ones include Google Suite (Gmail, Sheets, Docs, Drive, Calendar, etc.), Shopify, Twitter, Instagram, Dropbox, Todoist, WordPress, Mailchimp, and now TaxDome.
Chances are you have probably heard of Zapier before and might even be using their 'Zaps' already. Zaps are workflows that connect your apps, so they can work together. They start with a trigger—an event in one of your apps that kicks off your workflow. After the trigger is selected, you also need to choose the action that you want to happen whenever the trigger occurs.
Getting Started
Here's what you will need to start using the Zapier integration: – A TaxDome account – A Zapier account
Supported Triggers
In TaxDome, you can use the following events to trigger your Zap:
Update Contact

: This triggers when a contact is updated in TaxDome.

New Contact

: This triggers when a new contact is created in TaxDome.

Delete Contact

: This triggers when a contact is deleted in TaxDome.

More triggers are coming! Please post your desired use-cases in our

Feature Requests

board to request the integrations you need!

Popular Ways to Connect TaxDome and Other Apps
When changes are made to a contact inside TaxDome – update their data on Google Sheets, Mailchimp, or other service

When you add a line to a Google Sheet, a new contact can be created in TaxDome

Once a new contact is created in TaxDome, an introductory call event is created in Google Calendar

Once a contact is deleted from TaxDome, this subscriber is deleted from Mailchimp
Ready to start? Check out our help article for more information!